Return to Previous Page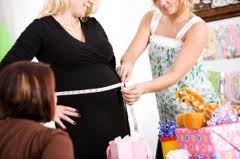 These packs will give you some of our most popular Baby Shower party games plus prizes and personalised labels for your game winners.

They are excellent value for money.

These packs offer a great starting point for your party activities and after choosing one of these, you may want to add themed tableware, decorations, favours for guests and other baby shower items.