Return to Previous Page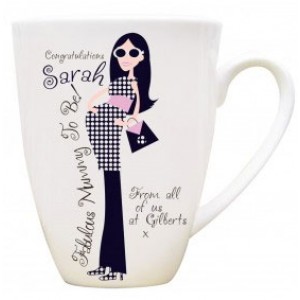 Ideal Baby Shower gifts at fantastic prices. With Babies Babies under £10 range you can get some great presents at a fabulous price! .

Our gifts include the popular 'Squeeze to Ease' stress ball, themed chocolate bars and organic pampering products, all useful to comfort the expectant mum.
For the new baby we have practical items like trendy dummies and soft toys.
If you are looking for gifts for other family members we have photo frames, engraved keyrings and personalised mugs.
These individual items are also perfect if you are making up a gift hamper or basket to take to the baby shower.