Return to Previous Page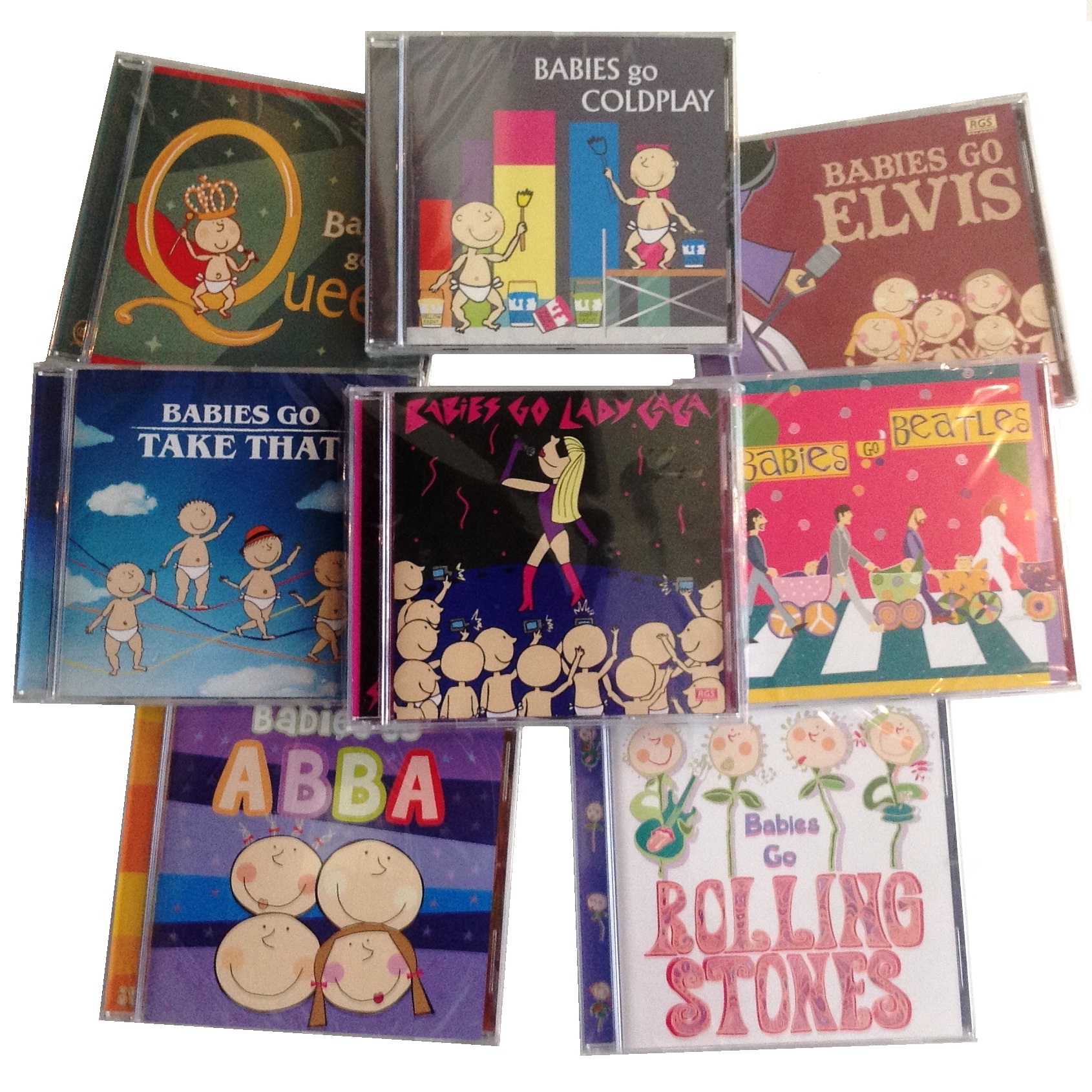 Our selection of CDs bring the likes of The Beatles, Rolling Stones, U2, Coldplay Abba, Michael Jackson and even Take That to the ears of babies and toddlers throughout the UK. Each album contains over 13 delightful renditions of hits from each artist: instrumental recordings from some of the biggest bands and artists past and present. Soothing enough to put your baby to sleep and sane enough to keep you humming the tunes.

As we all know, young children and babies love simple, uncomplicated melodies to lull them to sleep – especially on long car journeys. But after the umpteenth playing of that classic nursery rhymes CD, parents can be left feeling a little exasperated.

These CDs cleverly re-create the classic tracks we've all grown to know and love, from artists ranging from Abba to The Rolling Stones to Take That, as lullaby-style recordings. Not only do the simple melodies appeal to children, adults will find tasteful re-creations of tracks they know in a familiar yet wonderfully enjoyable way. Each track is meticulously made to a very high standard providing a delightful 'homage' to the original track. These make ideal baby shower gifts.