Return to Previous Page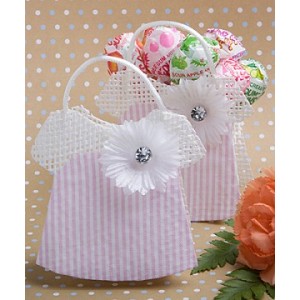 At Babies Babies we have a lovely choice of carefully selected high quality pink favours ideal for your special girl themed baby shower.

Baby Shower Favours add a special touch and will be loved by all your guests. Many of these favours are finished with a personalised label. Sold individually so you can order the exact amount that you require for all your guests.