Return to Previous Page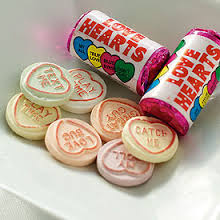 Wondering what you can put into your Baby Shower favour bags to give to your guests? Well Babies Babies has the solution.

Here you will find an adorable selection of cute and lovely items ideal for favour bags. These items are also realistic and afordable prices to pay when buying quite a few of one or more item. Simply select the items and quantities you want then fill your bags. Then why not attach a personalised label to make them extra special for all your guests to take away!

Now you can make the perfect Baby Shower favour!