Return to Previous Page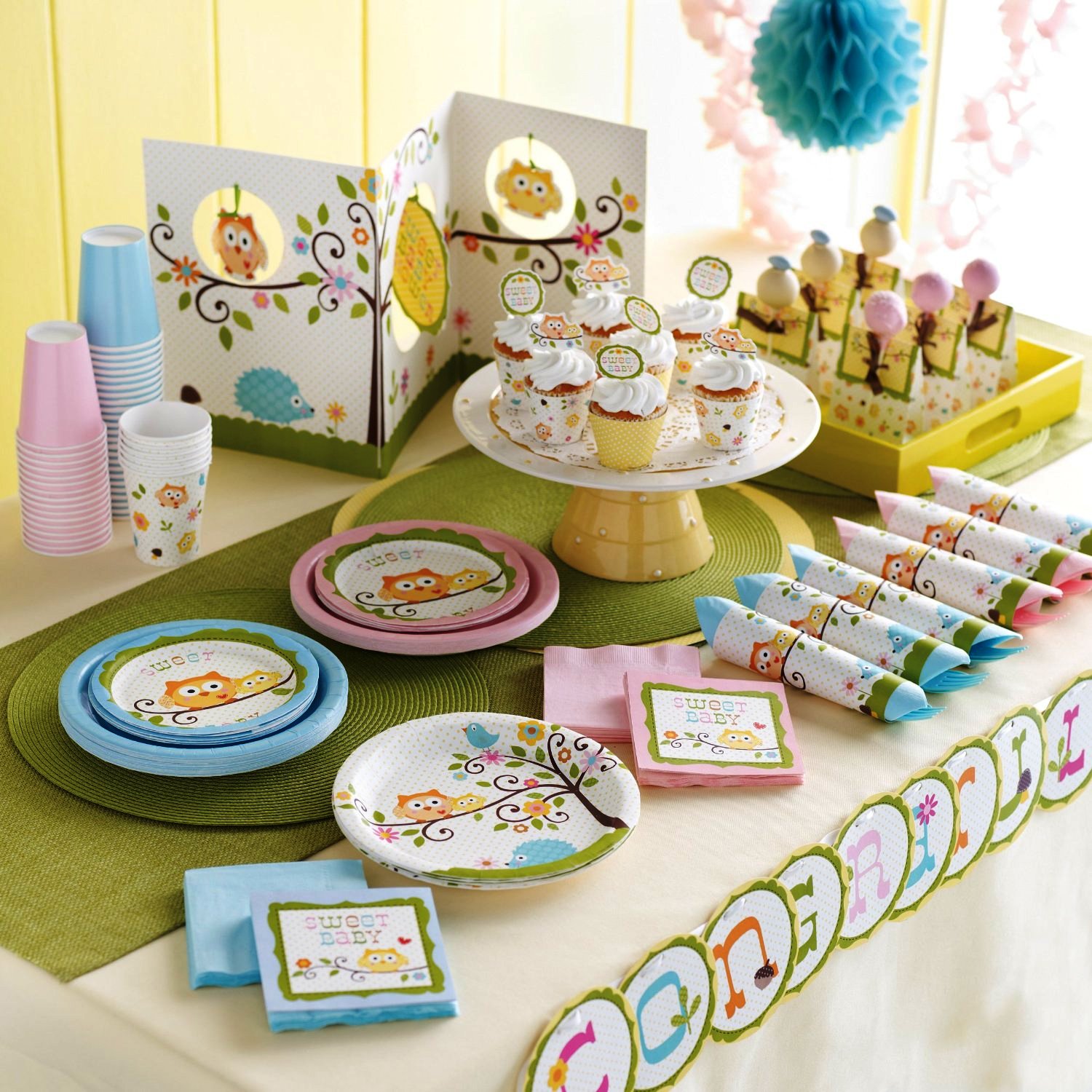 We have a large selection of matching neutral baby shower tableware ranges including plates, cups and napkins.

Ideal for parties where the sex of the expectant baby is not known or where the expectant parents prefer neutral colours to the standard pinks and blues of gender orientated themes.

This is where you will find a wide range of modern and stylish designs that are perfect for all types of baby showers.

A range to suit every occasion!