Return to Previous Page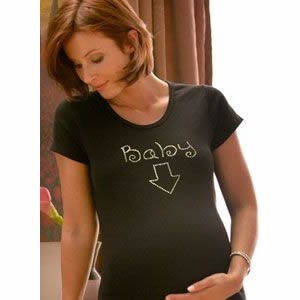 Make Mum-to-be feel extra special with her own personalised t-shirt.

Create your own personal message or use one of our specially designed templates to help create the perfect t-shirt.

All you have to do is decide on your text, size and colours and we shall produce a high quality t-shirt perfect as a gift or keepsake for mum.