Return to Previous Page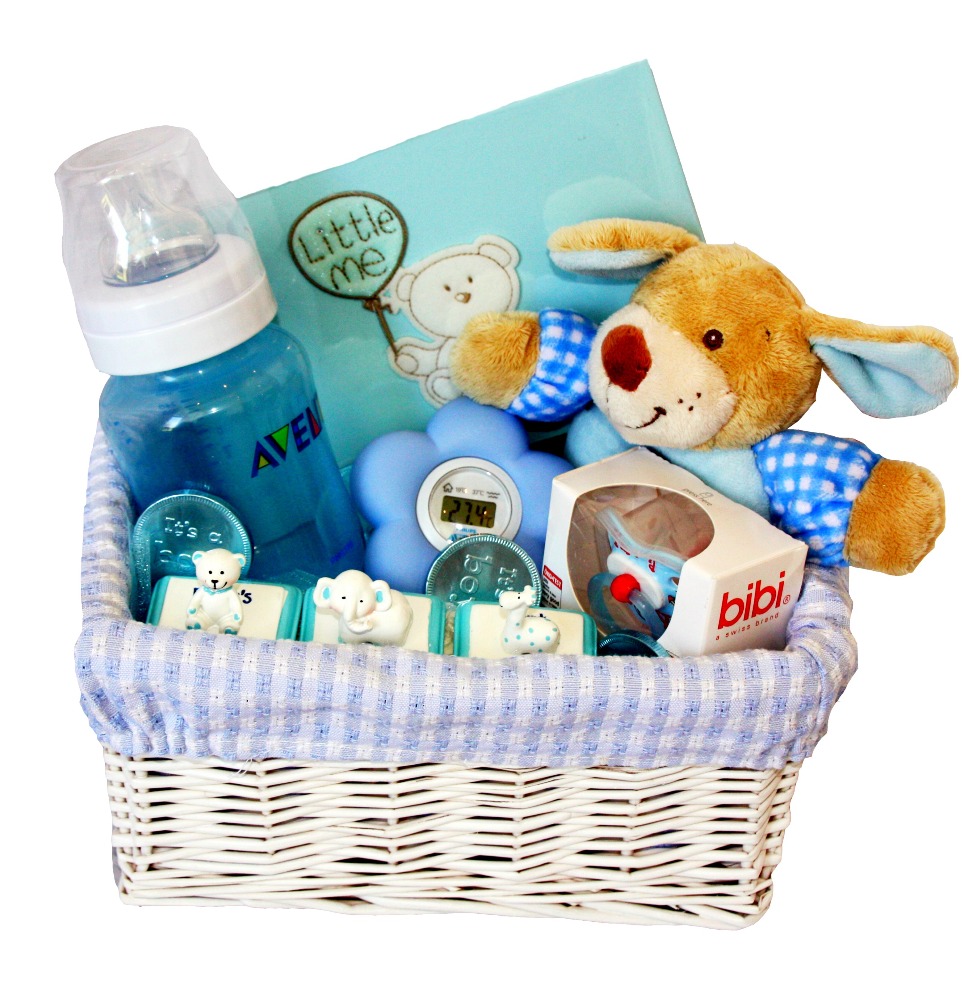 Here you will find a range of lovely gift baskets containing personalised items such as cute soft teddies, blankets, bibs and vests which all make an extra special present. It is a great thoughtful idea for a baby shower which mum to be will love.

Our new baskets are tied with personalised ribbon. They also contain high quality practical items that any new parents will find useful plus a basket to use for baby items in the nursery.