Return to Previous Page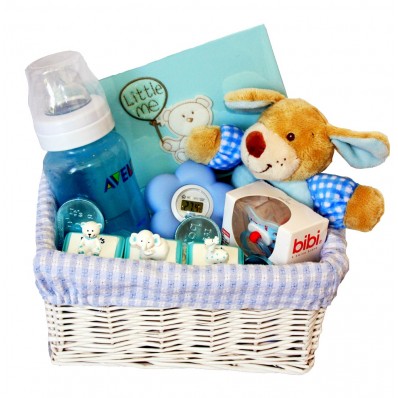 A range of lovely personalised gift baskets make an extra special maternity present.

This is a lovely thoughtful gift to take to a baby shower and mum to be will sure to love it.

We have a selection of baskets with items recommended by us however you can choose your items separately to customise the basket and make your present unique.

To make your basket extra special supply us with your words and we will print these on satin ribbon that we tie in a bow around the basket to add that extra special touch.