Return to Previous Page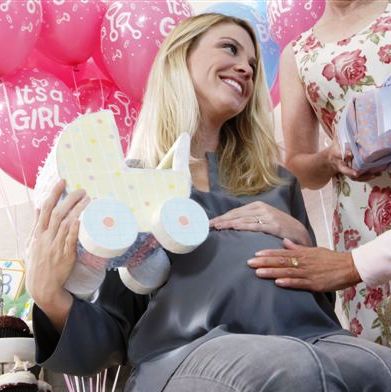 Our lovely Baby Shower Presents section has so many gifts that mum to be and her new baby will love.

We have a fabulous selection of pre-packed maternity bags, hampers and gift baskets containing all those special items for mum to be and her baby.
Lovely photo frames and cast frames to capture the wonderful first few months of being a parent.
We also stock cute baby grow and bib sets that will be a talking point every time baby wears them.
Our organic gifts include specially formulated massage oils for Mum to be during her labour, for new baby and for Mum's tender bits after her baby is born.